User guide
Finding your way around the guide
To navigate from page to page, click on the arrows to go forwards and backwards to the next and previous pages. The arrows can be found to the side of the page, or at the bottom of each page.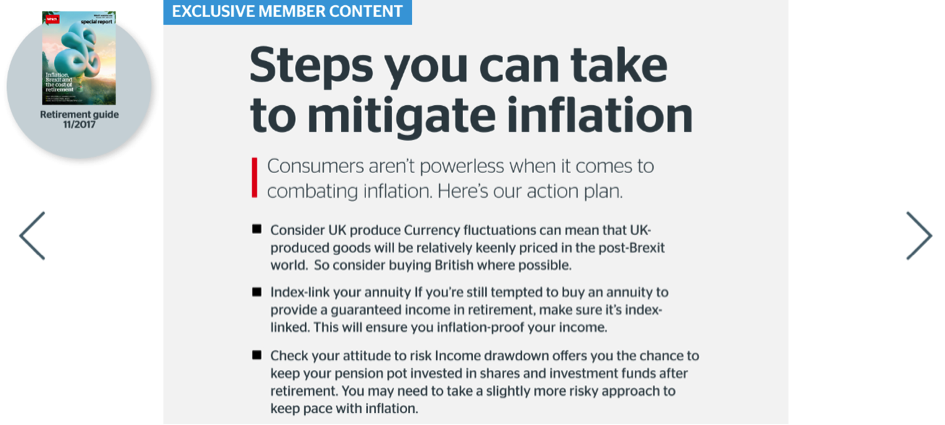 Table of contents
Where: The three horizontal lines can be found in the top right of your screen. This is always visible on your desktop, tablet and smartphone devices
What: Click on this to open the main menu of the table of contents. This will open on top of the page you're on. Click on any section title to visit that section. Click the cross at any time to close the table of contents
Text size

Where: Second control in from the left

What: If you're having trouble reading the guide on screen, you can use this icon to change the size of the text to suit you.
Help
Where: Second control from the right
What: You can navigate your way back to this page at any time by clicking on or tapping this question mark icon
Pictures

To expand a picture, click on the blue icon in the top-left of the image. Click the blue X icon to close the expanded image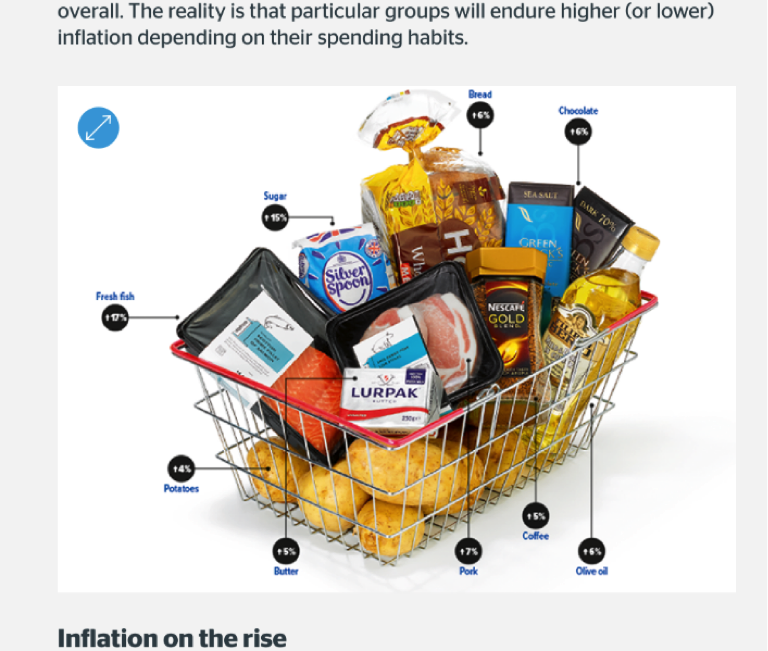 Where we think a group of images will be most useful to you, we've grouped them together in an image gallery. Simply use the blue left and right arrows to scroll through the pictures.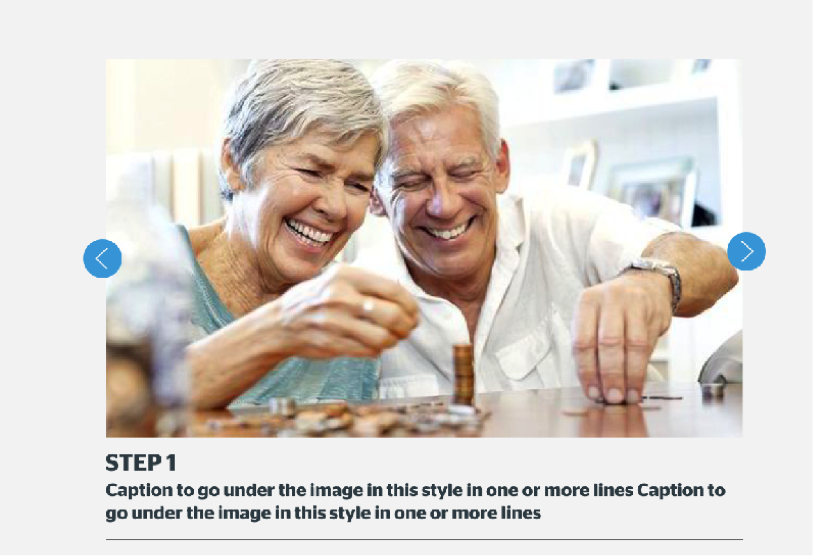 Jargon
If you see a word or phrase in black and underlined, click or tap and you will a short explanation of technical terms or jargon.